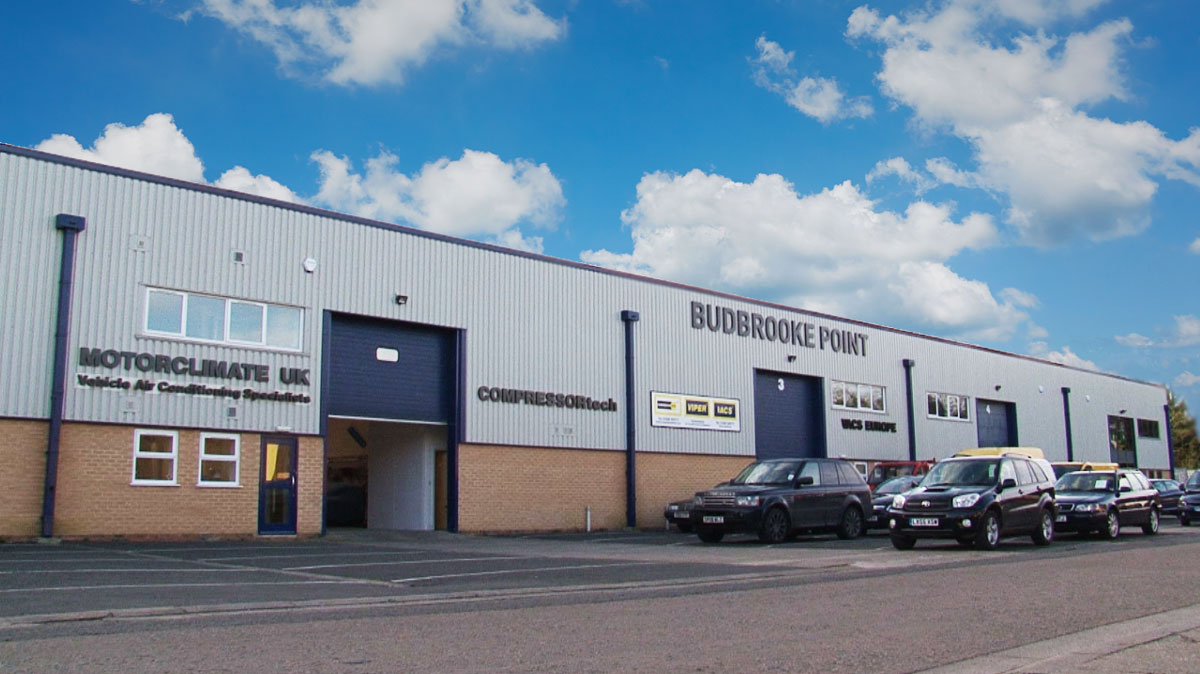 At Compressortech we have set ourselves the challenge in developing our Brand name Compressortech and being recognised as the "Premier Leading Remanufacturer" of Automotive Air Conditioning Compressors.
Our continued focus at Compressortech is to consistently develop our Vehicle Range and provide OEM Quality Remanufactured Air Conditioning Compressors, which Meet the same OEM Quality as an Equivalent New Air Conditioning Compressor, Both in Appearance, Quality Performance and Finish.
The Business philosophy of Compressortech is based upon the principle that our customers need to be satisfied and our success will follow. The companies' culture is one of fostering teamwork, setting tangible objectives and implementing workable programmes to drive the continuous improvement of our products, Business and develop long-term customer relationships.
"Creating a Highly Efficient Worker-Friendly factory & Satisfied Customers"