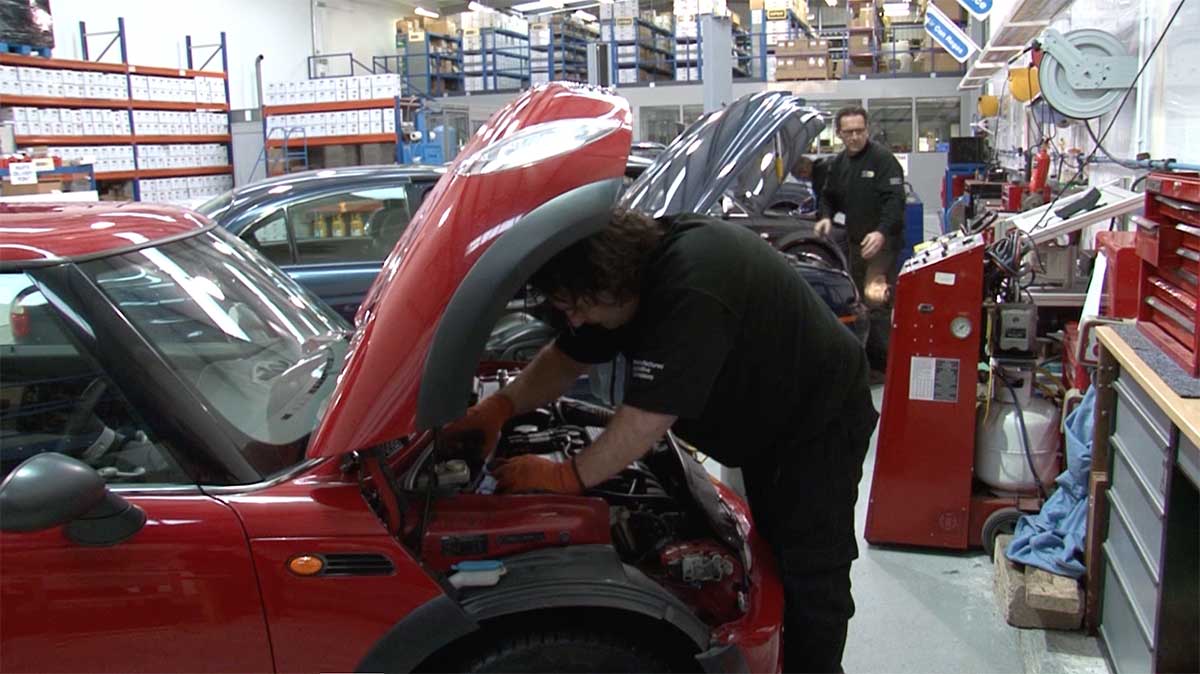 Core is the life-blood of remanufacturing. Without the core we cannot offer an 'off the shelf' Service Exchange Programme.
Our core selection process ensures that we use suppliers with the capability to deliver at the same level of quality and service that we expect from ourselves. We have a strict criteria in only sourcing and using the very best OE Core, which in turn allows us to provide a quality product.
This is the first critical step in assessing that the raw material is suitable for remanufacturing. Once the Core is approved it is then despatched to the disassembly process area.
Compressortech's comprehensive Core Bank is updated on a weekly basis to support availability for our 'Service Exchange Programme'.
Our Easy Core Return Programme is based on the following condition: the unit is returned in the original box supplied, the core is the same specification as the product purchased, free of external damage and the clutch can turn.
Core Policy: A used compressor is not considered a Core unless it can be remanufactured.